Fist Sized Clump of Lead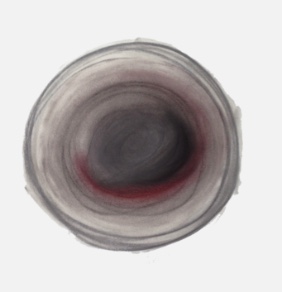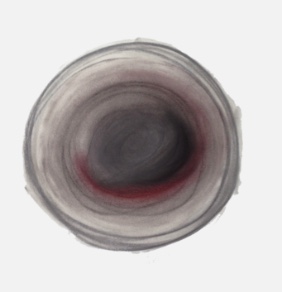 sale
Fist Sized Clump of Lead
Here's where art really played a part in my healing. Drawing out what felt like a fist sized clump of lead in my chest softened my experience, and showed my a depth I hadn't appreciated.
Blank inside.
Suitable for all occasions and for framing.
5x7 card and envelope are enclosed in plastic sleeve.