Aleppo Quadriptych 28"x28"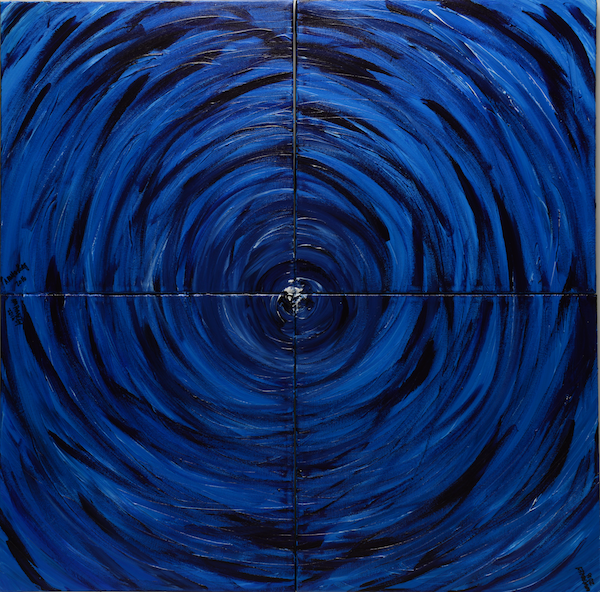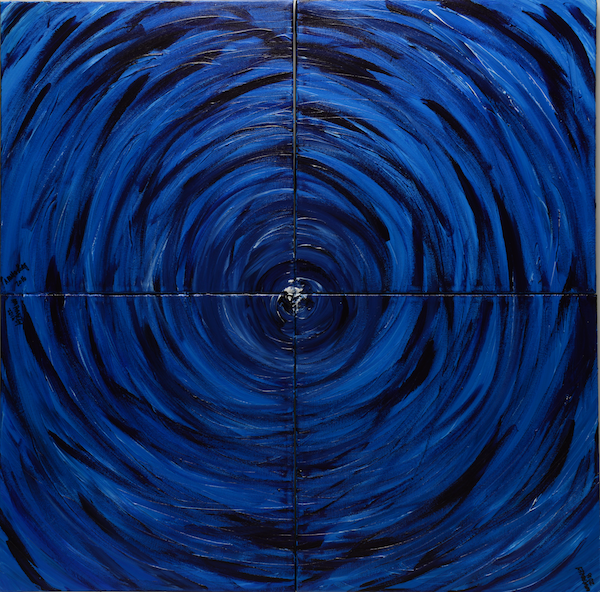 Aleppo Quadriptych 28"x28"
Four 14x14 acrylic on gallery wrapped canvas paintings, secured together with metal hinges for durability and easy moving,
This quadriptych (four paintings in one) was created on four 14x14 canvases in the summer of 2016 in solidarity of the people of Aleppo Syria as they were being bombed by government forces. When the government finally seized control of the rebel held city, tens of thousands of people had been killed or wounded, and families scattered, refugees in their own and other countries. This painting, together yet apart reminds me of the solidarity that will always remain in my heart for the children of all ages of Aleppo.
Includes certificates of authenticity from artist Annette Hadley
Free US ground shipping. International shipping charges will apply.