April May June 36"x48"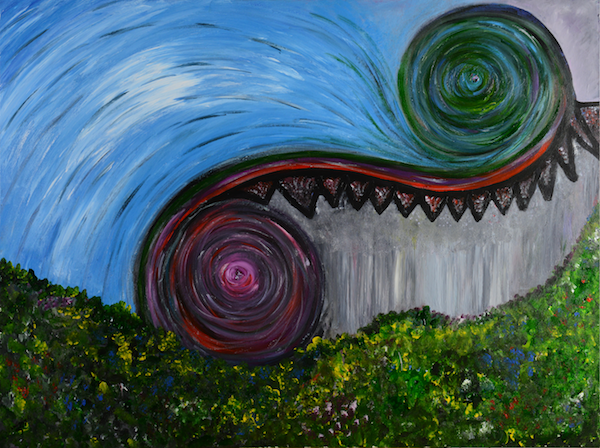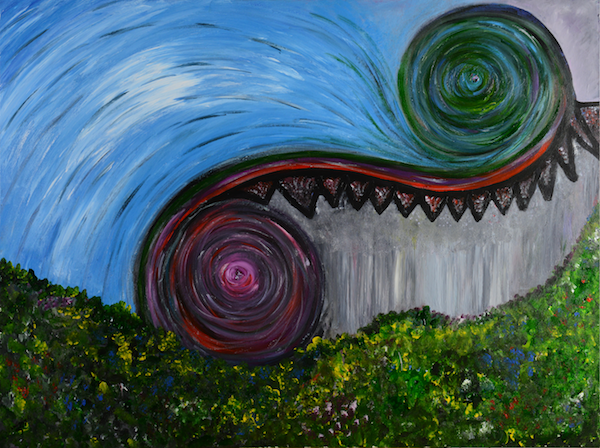 April May June 36"x48"
Acrylic on gallery wrapped canvas. Arrives ready to hang.
Painted during - you guessed it - April, May and June of 2014, this piece tells a story of continued transition with its mandalas, from difficult and scary times through to a place of hope and healing. The amazing bit is that the tears of the dark times fed the garden of the good times, allowing life to bloom again.
Free US ground shipping. International shipping charges will apply.
Includes certificate of authenticity from artist Annette Hadley.